We are creators of digital presence
What is your story?
Digis are a new agency based in Ericeira. We evolved as an idea on a boat in the Indian Ocean and came together from art, mathematics, graphic & website design, copywriting and brand identity.
Creators of digital presence
Your digital presence?
In an ever changing media environment a simple captivating visual story, will attract a significant following and communicate your offering. What makes your brand unique?
Is to bond the beautiful with the technical, the poetic with the algorithm.
We create the conduit between a story teller and engagement with a relevant audience.
Digis manage the media turbulence
We help to form a strategy that enables effective management of your digital presence in an ever-changing digital media marketplace.
Digital media strategy & management
Our team simplifies and targets your story.

A visual impact that creates a sense of your brand that is memorable.
Film & photo content that captivates
Our creative approach is connected to the ocean, to nature, the experiential and the adventurous.

It is what we know and love.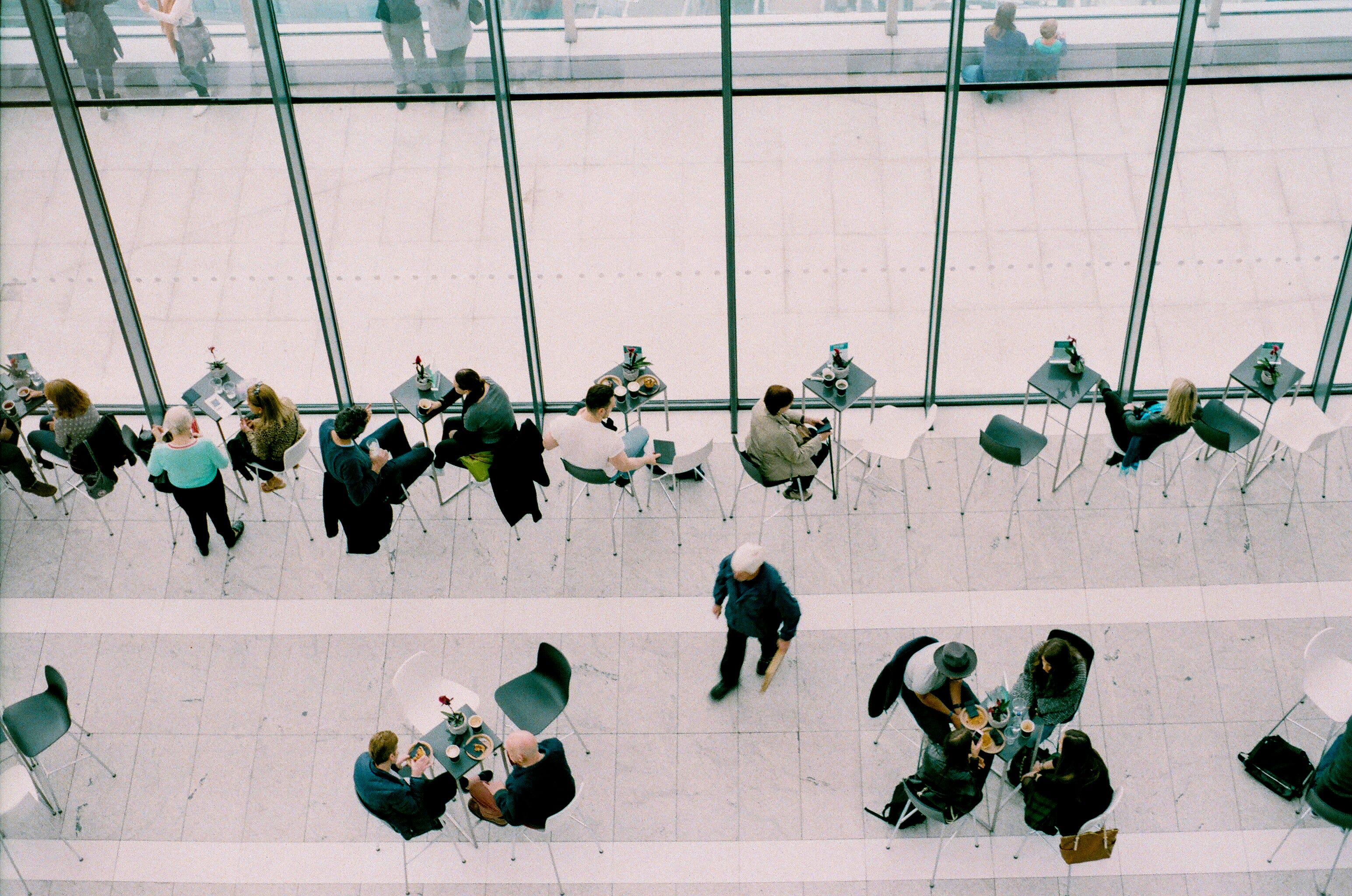 Athlete or public personality?
Digis Agency will help tell your story, manage your digital presence, effectively position your partner brands and grow your relevant audience.
Content that resonates through the digital deluge
Digis will analyze the data, determine keywords and #hashtags. We measure campaigns to cost-effectively communicate your story to an engaged and relevant audience.
Captivating images and film
Placing your products in a story that engages a willing audience that wishes to listen and learn without feeling overly "advertised" to.
We are a mixed team; a professor of mathematics, statistician surfer, a managing director, entrepreneur coach & artist, a social media, spiritual coach & travel agency fitness guru and a photographic, film, and production artist, organic vegetable gardener.